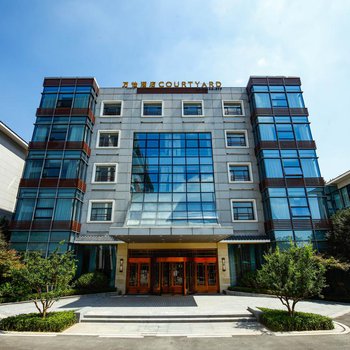 The Taihunengyuan Resort (Taihunengyuan Dujiacun) is located on the banks of Tai Lake, steps from Turtle Head Isle Scenic Area.
The architecture of this Wuxi hotel blends classic and contemporary elements with all rooms including international direct-dial, central A/C and a free bottle of water. Handicap friendly rooms are available upon request and Wi-Fi is available throughout all public spaces.
Guests can easily entertain themselves with a wide range of recreational facilities like a tennis court, fitness room, billiards room, table tennis room, sauna, tea house and sauna or simply find a quiet spot on the lake and enjoy some real nature.